Plastic Mould Design and Construction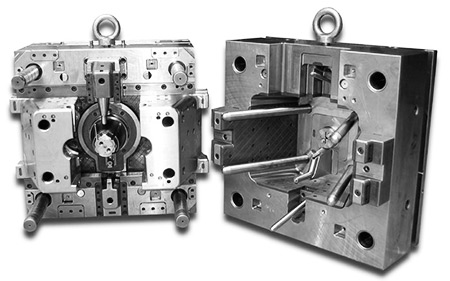 With 30 years of manufacturing plastic moulds, we have very strong and experienced engineering team, in tackling different technicalities and specification issues in mould construction.
Along with a series of advanced computer-assisted design and analyzing systems that enhance accuracy and efficiency in designing, we are able to construct complex plastic moulds sized up to 7000KG. Our client includes SEB Group, Jabil and Plastigray.